---
A personal photo album

---
Let's start near San Luis Obispo...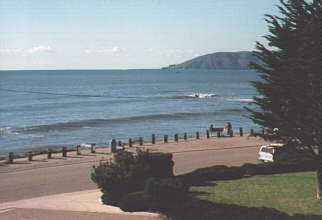 I love the ocean. This is Point San Luis as it looks from my Shell Beach house.
Note the bench on the blufftop and scroll down to the view from the bench looking north (below).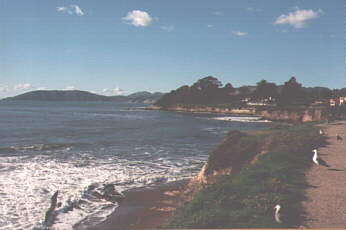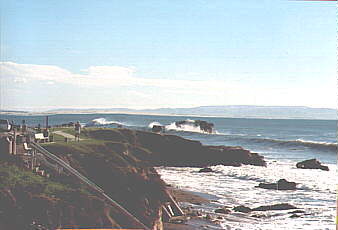 Above: the view from the same bench, looking south.
<Shell Beach in calm and stormy weather>


Now, moving 150 miles east to the Tehachapi Mountains...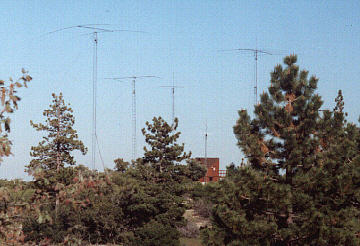 The Tehachapi Mtn. "antenna farm" and buildings...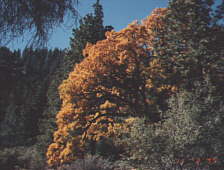 Fall colors at 7,000 feet elevation...

...and the result of a winter ice storm at 7,000 feet!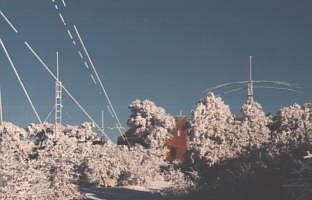 Building the main cabin in 1995...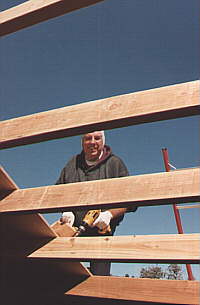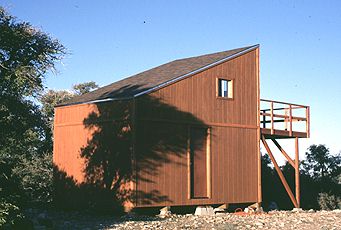 The main cabin as it appeared when completed...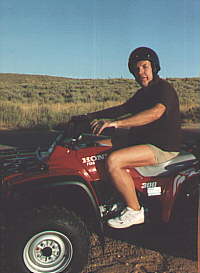 A fun way to get around the mountain... and around the country.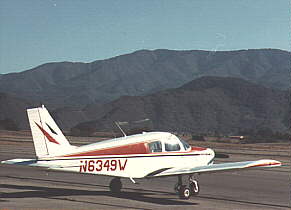 Thanks for checking out this website!

-Wayne Overbeck

<return to main page>